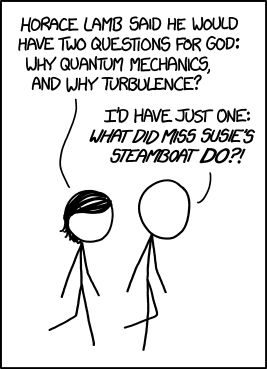 Title text: "What sins could possibly darken the heart of a STEAMBOAT? I asked The Shadow, but he says he only covers men."
Had to google Susie's steamboat, never heard of the song myself.
[edit]Oh wait yes I have, I just never knew the proper lyrics haha
When I was reading about the
Dyatlov Pass incident
for the first time, I thought that if I had only one question that could be answered, it would be about just what the heck happened up there.
The
Miracle of the Sun
incident would also be high on the list too.