Not really a game, but I thought this would be the best place to post this.
http://en.spaceengine.org/
It's a space simulator. You can fly pretty much anywhere in the universe. You can explore the solar system, which is all based on known data. Or you can fly out to distant galaxies, where stars and planets and moons will be procedurally generated. I've been having a lot of fun with it, and the detail and accuracy is unprecedented in my experience. For example, I found a planet orbiting close to a red dwarf star, and the terrain was coloured in roughly concentric circles centred on the point closest to the star. Exactly what you would expect to see on a planet tidally locked to its sun. I've also noticed distant galaxies appear red until you fly up close to them - that's right, they've implemented redshift. I've also noticed gravitational lensing around neutron stars and black holes.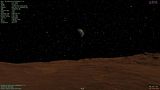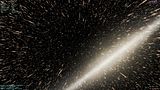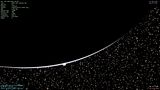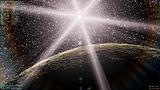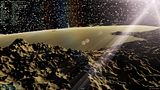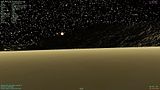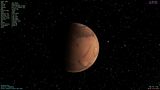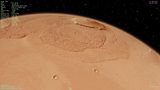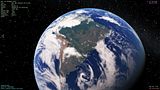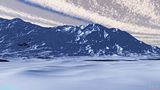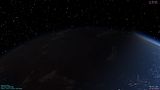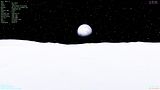 If you have any interest at all in astronomy or astrophysics, I strongly suggest you give this a look. It's fantastic.